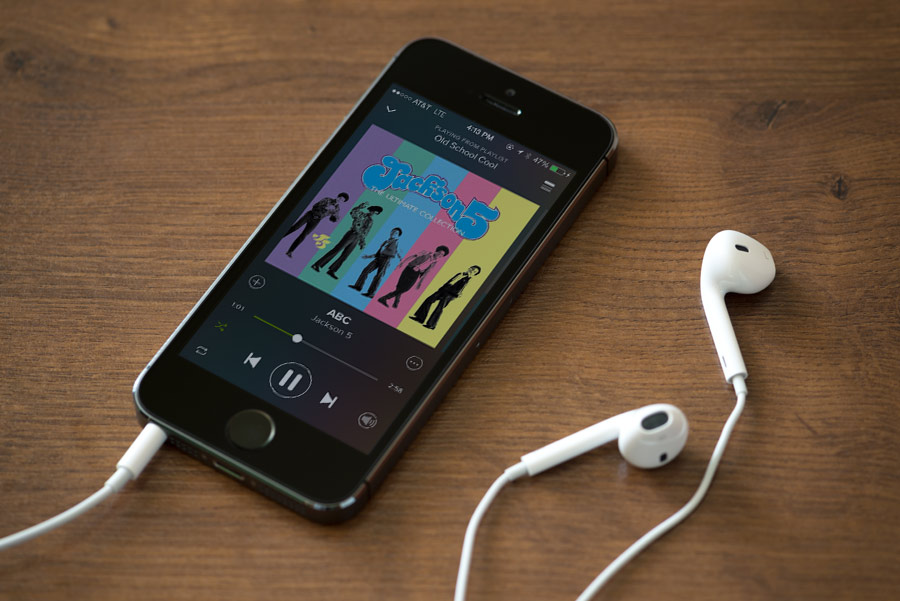 Old School Cool
The number one selling movie soundtrack of the past decade? Well, that was Frozen. (You can't escape "Let it Go." But the number two soundtrack? The retro-cool Awesome Mix Vol. 1, from Guardians of the Galaxy.
Nobody is happier than me to know that fact, I promise. I'm the girl who asked Santa for a box set of Motown's greatest hits for Christmas. And I've been groovin' it to old-school tunes nearly every day since. This playlist, Old School Cool, is my longest one on Spotify. I've been curating it for years, adding songs I forgot existed and pulling a few that lose their charm after the fifth play. (Yes, all the songs from Awesome Mix Vol. 1 are in here.) I put it on and jam out all the time.
This list is the perfect car mate for a long drive, or a great accompaniment to a quiet night at home cooking dinner or lounging with friends. Like a vintage Rolex for your life, adding instant cool to everyday moments.
Old School Cool
150+ of the best songs from the 60s and 70s.
Click here to download Spotify | Follow me