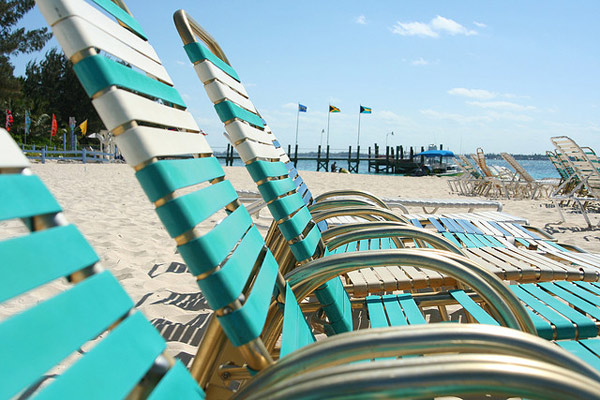 Cruising in the Weekend Rally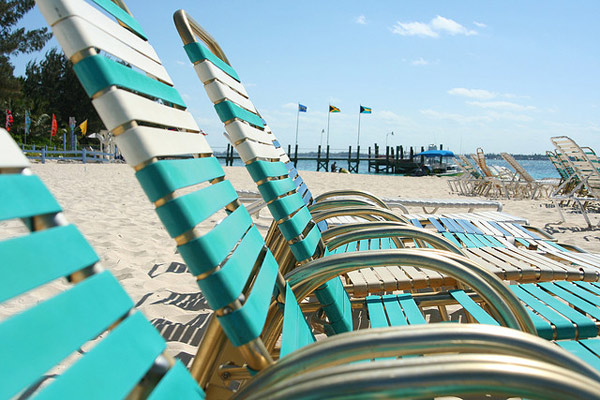 Thanks to the power of scheduled posts, right now I should be on a cruise to the Bahamas, ready to watch my friends get married on the beach. But I still wanted to wrap-up my short work week with a look at the best stuff on the web.
Stuff I did when I wasn't here:
Yeah, I write about my iPhone a lot.
And now for some of my favorite stuff on the web:
Apples and caramel, with no deep fryer involved. What more can a girl ask for?
What a perfect way to enjoy the fall!
I love when people take overdone IKEA furniture and make it unique.
I love this unexpected pop of color in an otherwise calm and breezy home.
I think having a frosty beer at a table overlooking the Swiss Alps would be the highlight of my life.
(Top image: Daniele Muscetta/Flickr)